17 Nov

Bill Taub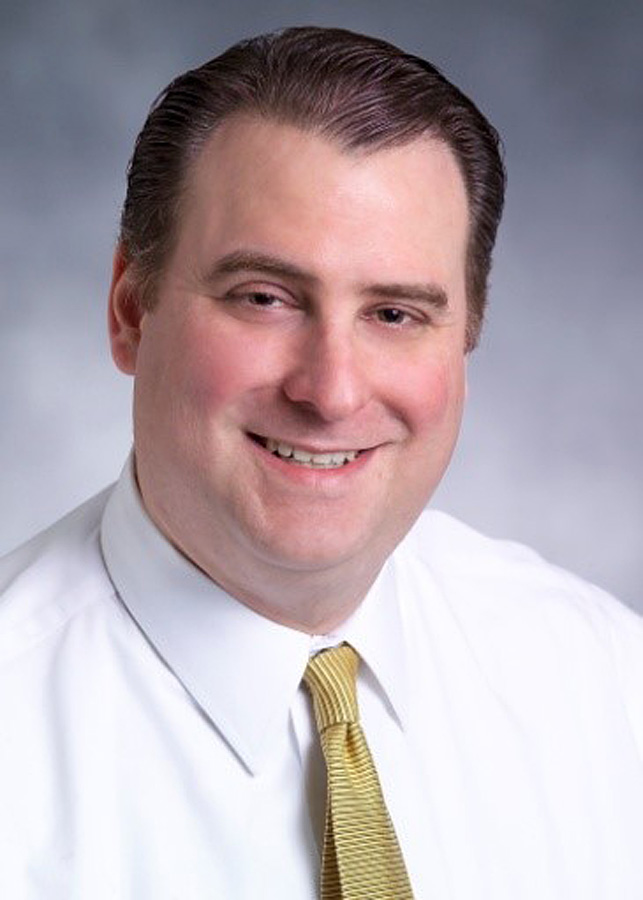 Chief Security Advisor (CSA)
Bill Taub is a cybersecurity executive, pioneer, and passionate practitioner and he provides his expertise as GTEver's Chief Security Advisor (CSA). Bill has served as a VP Enterprise Security, VP of Cyber Security, Chief Security Officer, and SVP of Cybersecurity for different Fortune and/or global organizations over the past three decades including CA Technologies, Cablevision Systems, and other high-tech and media entertainment organizations. Throughout his career, Bill has overseen the development, deployment, and impact assessment of cybersecurity awareness programs across the globe.
Bill has just about done and seen it all. In addition to his executive positions, he has been an entrepreneur and consultant in the IT/Security industry and has served on the board and technical committee for the Information Technology- Infrastructure Sharing and Analysis Center (IT-ISAC), an incorporated non-profit private-sector outreach coordinated by the United States Department of Homeland Security. In 2011 Bill became the President of the IT-ISAC.
With a keen eye for the entertainment approach to training and awareness, we are proud to list Bill as our Chief Security Advisor and look forward to his continued contributions in evolving Greatest Training Ever solutions.