01 Aug

Pat Shannon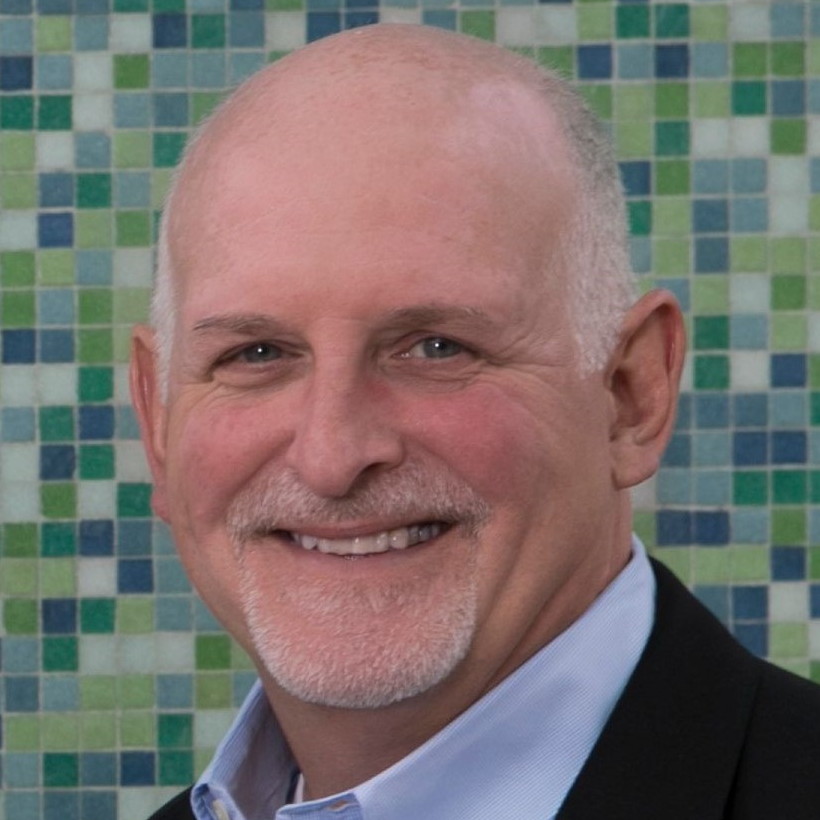 President & Chief Executive Officer (CEO)
Pat Shannon has 35+ years of experience in the cyber security and the IT/data communications industry having served in various executive and management roles with companies like CompuServe (Verizon Business), MCI (Verizon), France Télécom Equant (Orange) as well as startup companies in the wireless ISP and cyber security service industry. Pat has successfully led teams and sales organizations to deliver high-quality solutions to the Fortune, midmarket, and SMB marketplace.
Along with his brother T. Sean Shannon, they conceived, developed, produced, and helped deliver a market leading comedy-based Cyber Security Awareness Training (CSAT) program to the industry.
Pat earned a Bachelor of Business Administration, Finance from University of Houston – University Park.