24 Aug

T. Sean Shannon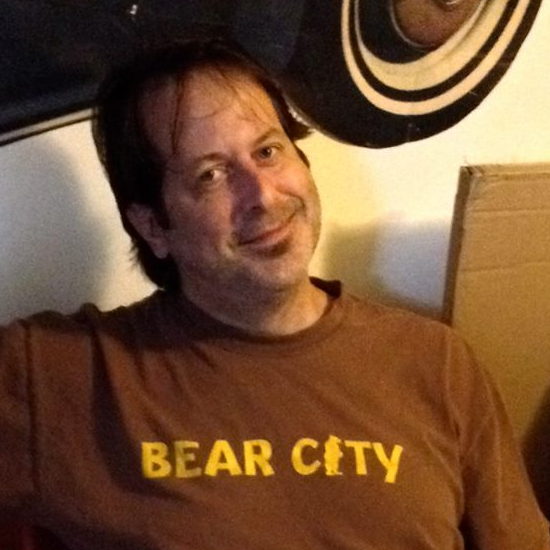 Chief Creative Officer (CCO)
T. Sean Shannon is an Emmy-award writer from Saturday Night Live (SNL) as well as a highly accomplished writer, author, comedian, director, and producer. His credits include an eight-year run at SNL where he ascended to the role of senior supervising writer. Writing during the Will Ferrell – Tina Fey – Jimmy Fallon – Tim Meadows – Tracy Morgan – Amy Poehler era, he wrote many memorable sketches including Fallon's Nick Burns Your Company Computer Guy and the majority of Morgan's Brian Fellows Safari Planet sketches. SNL is also where T. Sean debuted his Bear City and The Adventures of Harold short films. T. Sean went on to write and direct the feature film Harold in 2008 that was shown in theaters nationally. Harold is still available on Amazon Prime; you should check it out if you have never seen it. T. Sean's TV writing credits also include The Tonight Show with Jay Leno, In Living Color and head writer for the late-night talk show Vibe. T. Sean is the author of six comedy books with a seventh book due out this fall.
Along with his brother Pat Shannon, they conceived, developed, produced, and helped deliver a market leading comedy-based Cyber Security Awareness Training (CSAT) program to the industry.
T. Sean earned a Bachelor of Business Administration, Marketing from University of Houston – University Park.